San Ignacio Shuttle goal is to transfers its passenger comfortably to or from each destination in the country, keeping our service friendly and reliable. Your Driver, Sergio Paiz has years of experienced driving Belize's Highways.
Explore Inland Tours (better known as Destiny Tours) started doing private transportation service to and from San Ignacio Town for years, by using other providers before starting their our shuttle service.
Your Driver and Tour, Sergio Paiz is an Experienced, friendly and approachable young man. He has been driving Belize Highways for many years, as well as doing tours to some of the popular attractions. Trust him to be there for you at the International Airport or anywhere else you may need a shuttle.
Being known for years of Burn Ave in the center of San Ignacio town, many tourist would ask for private shuttle from San Ignacio, to few destinations they transfer passenger to or from; Placencia or Belize International Airport or the Water taxi in Belize City.
SAFE
RELIABLE
COMFORTABLE & SPACIOUS
The Person Behind San Ignacio Shuttle
Friendly, Approachable and Experience Driver
Sergio Paiz Jr was well trained by one of the best tour guides in the country. He has been trained and taught to always be at the pick up time early and be waiting for all his guests. Sergio Jr is known to be very friendly and helpful when getting around San Ignacio, as for he knows all the major must- go destinations in the area.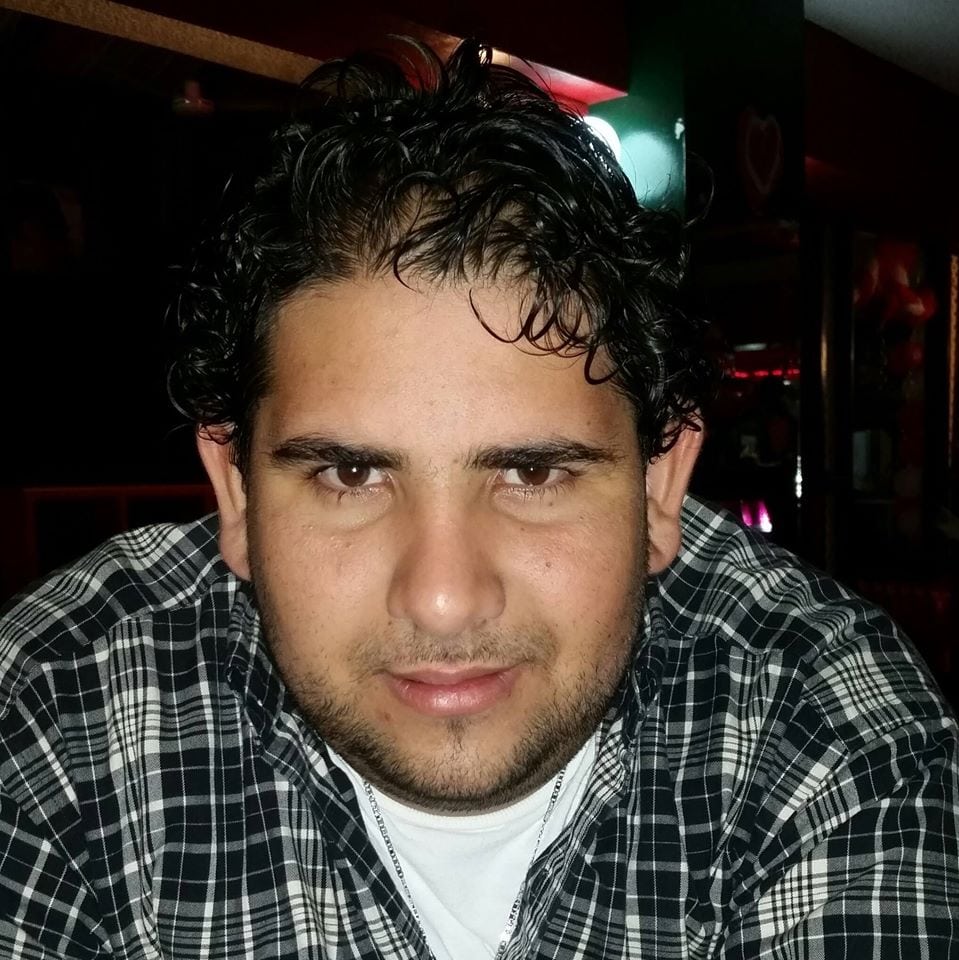 Sergio Paiz - Driver