San Ignacio Shuttles & Tours
Transfers and Tours Between San Ignacio Belize City, Placencia and Hopkins.
Get transfer from Belize City, Placencia or Hopkins to San Ignacio, by using our Shuttle Service. We provide transportation for two people to a group of people. Book a transfer only or include a tour(s) when traveling throughout Belize.
Get a transfer to Hotels, Resorts or Airbnb and other private accommodation.
Transportation between Belize City and San Ignacio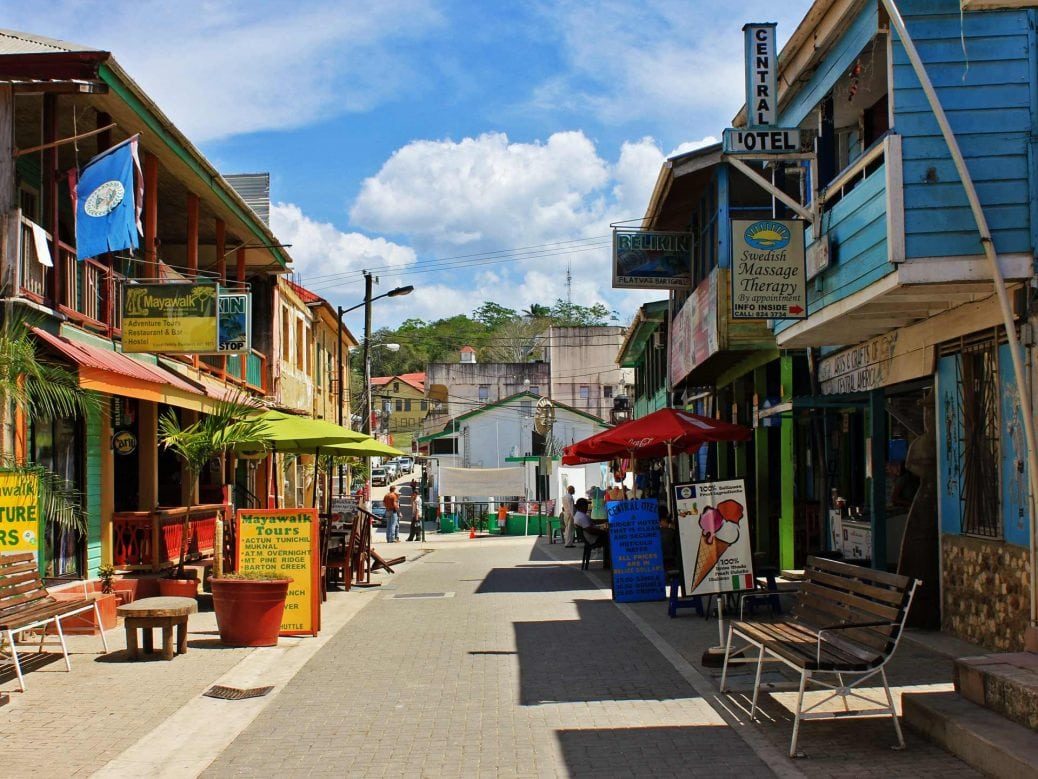 The journey between Belize City and San Ignacio is about three (3) hours. When traveling from San Ignacio to catch your departure flight, you can arranged a short tour on the way to add more activity during your vacation.
You can certainly use our transfer service to travel between San Ignacio and Caye Caulker or San Pedro. Book your transfer to or from the Water Taxi Terminal. Choose to ride with Ocean Ferry or San Pedro Belize Express on North Front Street, Belize City.
Let's get you transferred to any of these destinations.
Transfer between Belize City and San Ignacio.
Transfer between San Ignacio and Placencia
Transfer between Hopkins and San Ignacio
Shuttle San Ignacio to Guatemalan Border
Shuttle San Ignacio to Xunantunich
San Ignacio Town, Cayo
San Ignacio is a well-known town in Belize. San Ignacio, or Cayo as it is often called by locals, is located on the Macal River.
It has a variety of restaurants keeping longer hours than in many other towns. There is a wide variety of restaurants and street-side food vendors. Upscale restaurants have both vegetarian and non-vegetarian options.
Accommodations ranges from in-town guesthouse to Lodges, Resorts, and Hotels. Many are located in the outskirts of San Ignacio Town.
San Ignacio is also an important transit town en route to or from Guatemala.
Belize Tours and Transfers
The town of San Ignacio is a good and affordable base for the exploration of Cayo District. There are plenty of day trips to be taken and many tour guides willing to take you. The area is known for having a multitude of Ruins, Caves, and Rivers, all which can be explored by you.
Our parent company, Explore Inland Tour, conducts day trips to many of these sites and attractions. All tours leave early in the morning and return in the afternoon.
Your Driver, Sergio Paiz is friendly and informative, showing you points of interest while explaining the culture, as you pass communities along the way.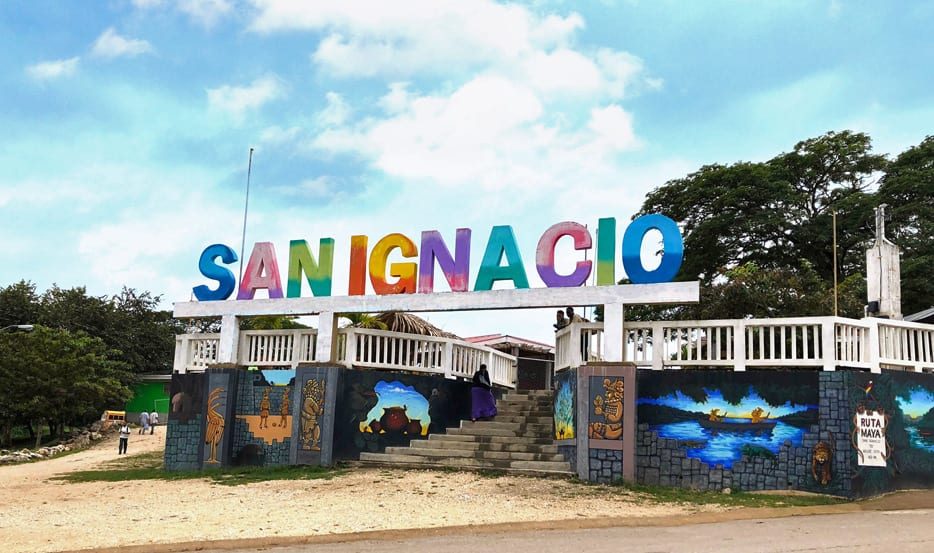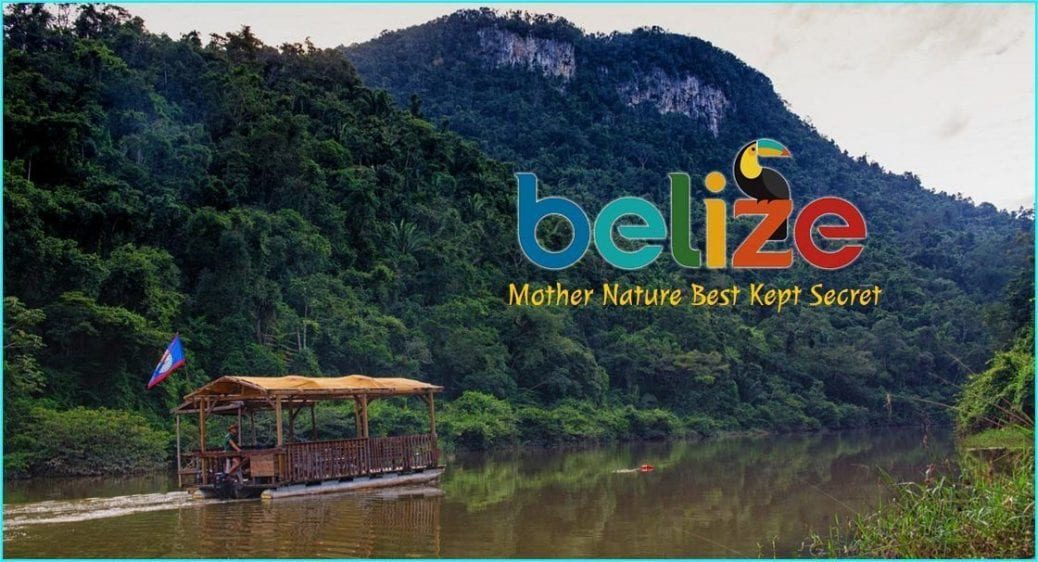 Contact us to arrange your transfer today!
Transportation to or from San Ignacio Town, Cayo made EZ with our Shuttle Company.