San Ignacio Shuttles: Belize City, Placencia, Hopkins, Dangriga and Hotels Resorts and AirBnBs. Ground Transfer from the International Airport to you Destination with our Belize Shuttle Service.
Why Take a Shuttle from San Ignacio
San Ignacio Town is a highly recommended travel destination. San Ignacio Shuttle Service, being a part of Explore Inland Tour, treats you to all local attractions. All tour operators have extensive experience working with travelers of all ages. Their Transportation service is great for families, couples as well as the solo traveler.  San Ignacio Shuttles offer transfers to Placencia, Belize International Airport, and Hopkins along with many other destinations in Belize.
Need a transfer to or from San Ignacio Town, Placencia, The Belize International Airport or even the Water Taxi in Belize City?  Let us know where you would like to visit, and we can certainly cater to your needs. The travel time for any transportation from the Cayo District is about 2 to 3 hours which enable passengers to experience more of Belize. We believe that choosing a private transfer is more convenient as you can do tours during your transfer. Our San Ignacio shuttles offer both private and shared transportation to any of the destination listed on this website.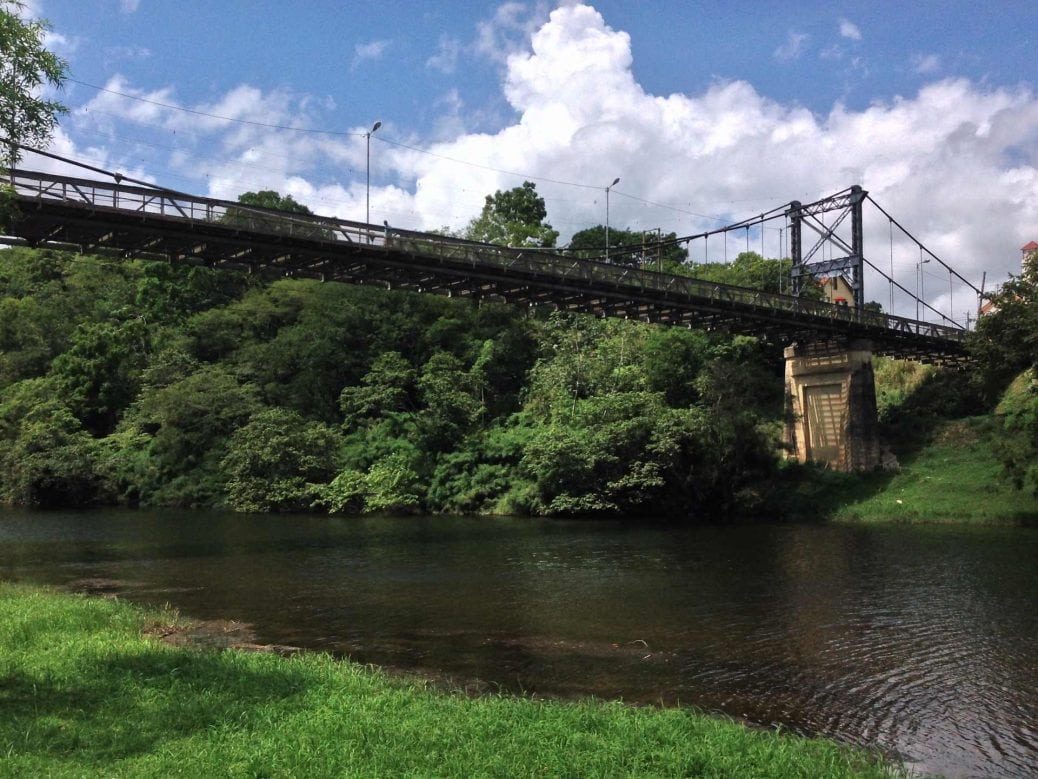 Private Transfers is a great way to See More of Belize!
Private or Shared Transportation
San Ignacio Shuttles is known as one of the top private transportation in town. Their Services are provided in an off-road Toyota 4 Runner, capable of comfortably transferring 5 persons plus luggage.
The Toyota 4 Runner is one of the last mid-size SUVs to share DNA with a pickup truck. This vehicle is great for drivers who need a 5000-lb tow rating or who spend weekend's off-road. It's perfect for shuttle service in Belize and was the first choice when choosing transportation. The vehicle is well suited for Belizean climate and is also a favorite among drivers in the country.
Sergio is the main driver for transfers anywhere on-road and off-road. He is very knowledgeable about the country and is a very respectable person. Sergio's main goal is to make sure all his guests enjoy their vacation.