San Ignacio Shuttle Service does all your ground transfers. Our driver will be there for your arrival or departure flight at Philip S. W. Goldson International (BZE) in Belize City. Get transfer from Placencia, Hopkins or Dangriga. Transportation to Punta Gorda in the Toledo District is also available.
Your Choice for Private Transfers Throughout Belize
Road Transportation Service
Going to Placencia, Hopkins or Dangriga after your flight to Belize
Getting to Placencia from Belize City can take up to four (4) hours and a bit shorter if you're going to Hopkins or Dangriga. This shuttled transfer is amazing for road trips and especially for those looking to add a little more to their vacation. Taking a tour of Inland Bluehole is one of the popular stops while traveling to southern Belize. You can also stop at local supermarkets for groceries, if you will be staying at an Airbnb.
Belize International Airport BZE Shuttle
Book our door to door pick-up and drop off transfer service between San Ignacio Town and Belize City. Travel on the George price highway to the Burrell boom road as you make your way to the Airport. Drive time from Philip S. W. Goldson Intl (BZE) is about two and a half (2.5) to three (3) hours. You can also book a transfer to Placencia and Hopkins Village.
Private Transportation to Belize City
Looking for a return trip to Belize City from Placencia or other destination. Book your transportation to catch your departure flight at the International Airport.
Getting from Ambergris Caye or Caye Caulker to San Ignacio. You will need to take one of either Water ferries, then take our shuttle service to San Ignacio town, Cayo.
Getting to Orange Walk or Corozal Town
We also offer one-way or round-trip transfers to Orange Walk Town and Corozal Town from San Ignacio, the western Border, Placencia or Hopkins. Direct passage or stops along the way can be arranged.
Book Your Transfer Today!
A short email or quick Whats App chat with us will get you a booking confirmation for your transfer.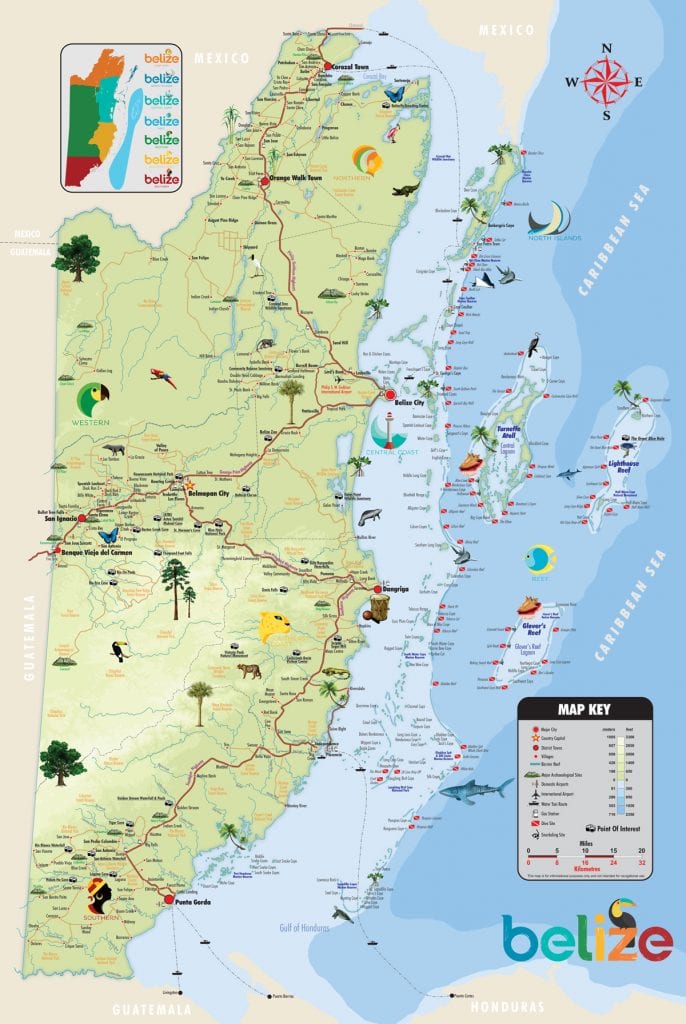 Belize Regional Transfer Service
Travel beyond the borders to Bacalar and Chetumal in Mexico or to places in Peten, Guatemala. We cater to groups, family and couples, having both Vans and SUVs ready for the journey.
Belize Shuttles and Transfers Service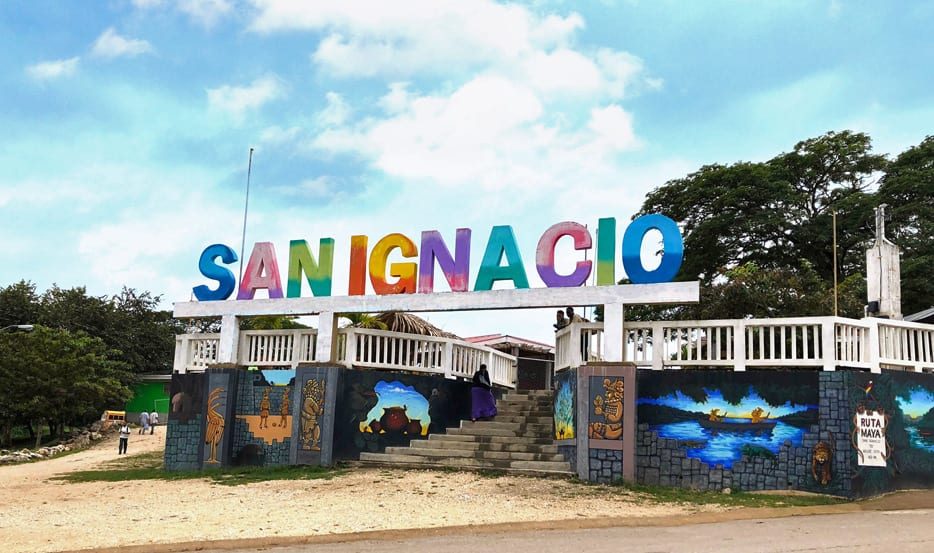 San Ignacio Shuttle Service is known as one of the top private transportation providers in Belize. Our Services are provided in an off-road Toyota 4 Runner, capable of comfortably transferring 5 persons plus luggage. The van is the perfect solution for shuttling a family or group throughout Belize. The vehicle is well suited for Belizean climate and is also a favorite among drivers in the country.
Hmm... Uber in Belize
Just in case this is your first time in the country or wondering if there is Uber in Belize? the simple answer is no, the uber service is not available, but our shuttle service is a great alternative for long distance.
 Our Transportation service is great for a family, couples as well as the solo traveler.  All drivers have extensive experience working with travelers of all ages.