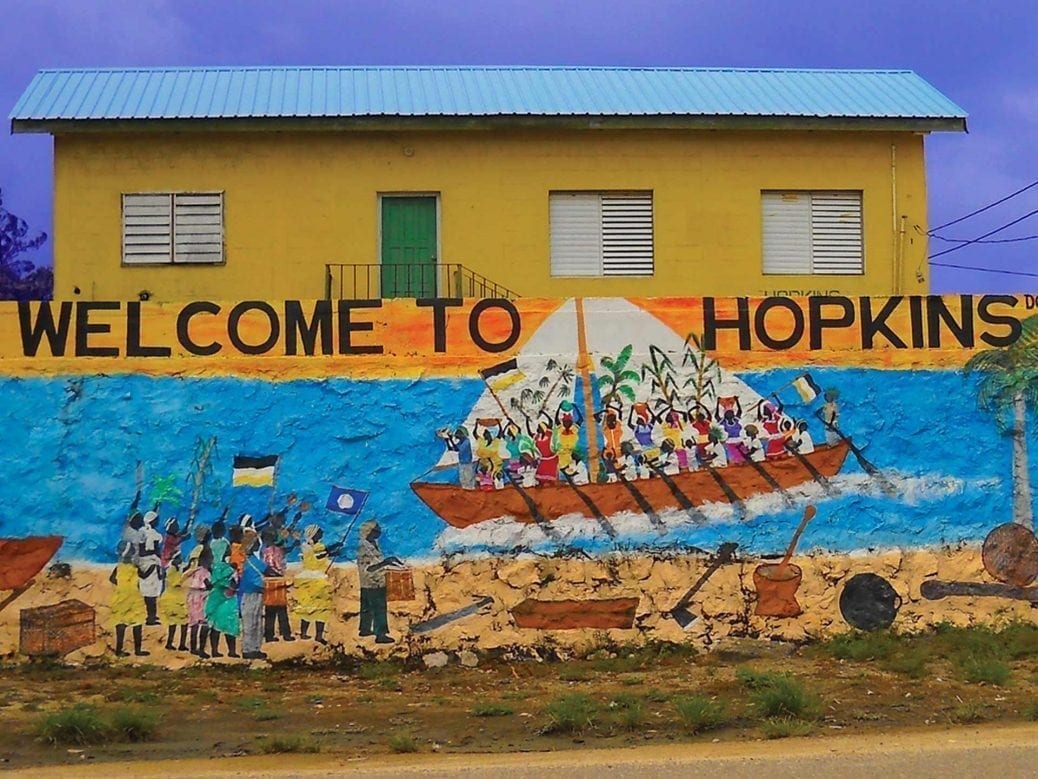 Why choose us?
San Ignacio Shuttles is the only private transportation company that provides a cooler with local drinks for their customers.
We have some of the most experienced drivers. All our drivers are trained to drive in day and night on all our high ways in Belize.
Book Shuttle Today!
Shuttle to Hopkins, get drop at any resort or hotel in the area.
Shuttle To Hopkins
Our Hopkins Shuttle offers transfers from Belize's International airport, San Ignacio or other requested destinations which may be on a similar route. We offer pick-ups and drop-offs to ant resort with-in, Hopkins.
If you are interested in a cultural tourism, Hopkins is the best place for learning the Garifuna drumming. There is a local drum school and many of the hotels can arrange for you to partake in a session. Nature sites like Cockscomb Basin Wildlife Sanctuary is accessible from Hopkins, or you can simply relax and rent a bicycle to explore the small fishing village.
Hopkins stretches about 1.5 miles along the coast and is divided by the 4.5 miles paved Hopkins Rd from the Southern Hwy into North Side and South Side. Depending on the destinations you are traveling to or from, you will be traveling on the Gorge Price Highway (Western Highway), the Scenic Hummingbird Highway and the Southern High which is connected to Hopkins Road.
Hopkins Shuttle
Rate: Please contact us

Travel Time: San Ignacio & Belize Intl Airport approx 2 1/2hrs