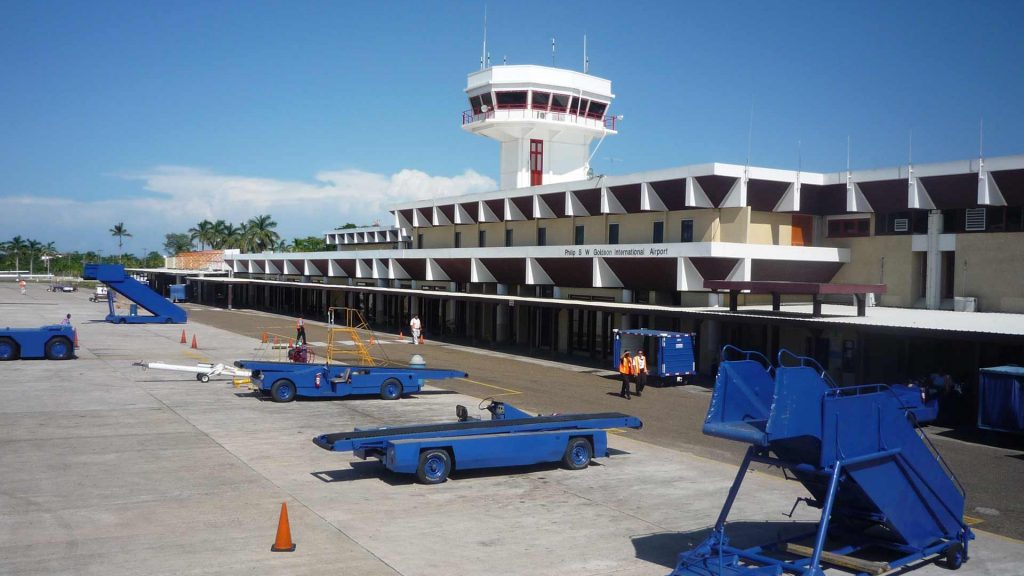 Why choose us?
San Ignacio Shuttles is the only shuttle company that provides a cooler with local drinks for the shuttle ride.
We have some of the most experienced drivers, all our drivers are trained to drive in day and in night on all our high ways in Belize.
Book Shuttle Today!
Belize International Airport Shuttle Service
Shuttle To Airport
Belize International Airport
Our Belize International Airport Shuttle to or from Placencia will take on 3 of Belize major highways. The drive time is approximately 3 hours, with many choice of tour during your transfer. It is also possible to book this shuttle to Belize City
Philip S. W. Goldson International Airport (IATA: BZE, ICAO: MZBZ) is an airport that serves Belize's largest city, Belize City. It was named after politician Philip Stanley Wilberforce Goldson, who died in the year 2001. Philip S. W. Goldson is about 30 minutes' drive from Belize City's center, in Ladyville.
Airport Shuttle