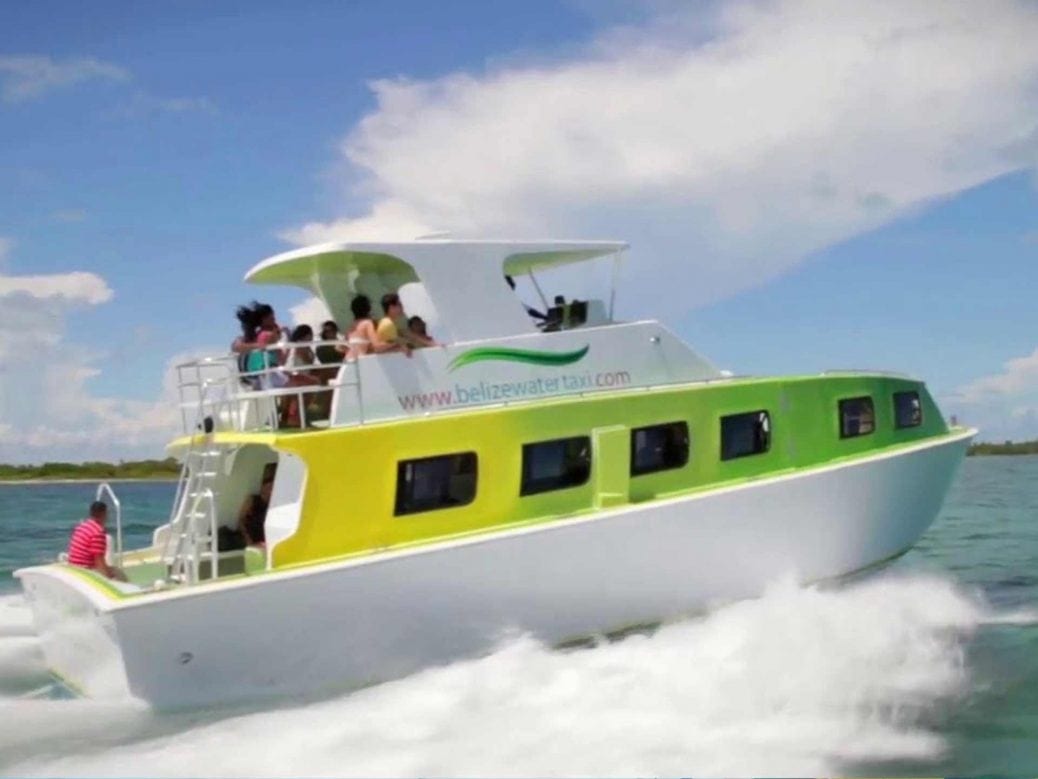 Why choose us?
Belize City To San Ignacio or Placencia is one of must requested shuttle route. Licensed and dependable service our transportation service is a great solution for making the must off your time in Country
San Ignacio Shuttles is the only private transportation company that provides a cooler with local drinks for their customers.
We have some of the most experienced drivers. All our drivers are trained to drive in day night on all our high ways in Belize.
Book Shuttle Today!
ADO Bus Station or Water Taxi to Caye Caulker or San Pedro are in Belize City
Belize City Transfers
Water Taxi to or from the Cayes
Belize City is the hub of the country's commercial and cultural activity; it's the perfect blend of old and new.  Our Belize City Transfer Services can safely get you to the Water Taxi or the Ado bus station on-time for the next leg of your travels from Placencia or San Ignacio Town.
You can simultaneously explore the old British colonial, historical, culturally eclectic features as well as enjoy the country's finest local cuisine, major hotels, casinos, nightclubs and commercial centers. Be sure to view the cruise lines anchoring right offshore.
Allow Sergio Paiz at San Ignacio Shuttle Service to transfer you to and from Belize City in time for your water taxi to Caye Caulker,  Ambergris Caye or Ado Bus to Cancun and other stops in Mexico. The Belize International Airport is not too far from the city, once there you will find many options to take you to the city.
Water Taxi Shuttle