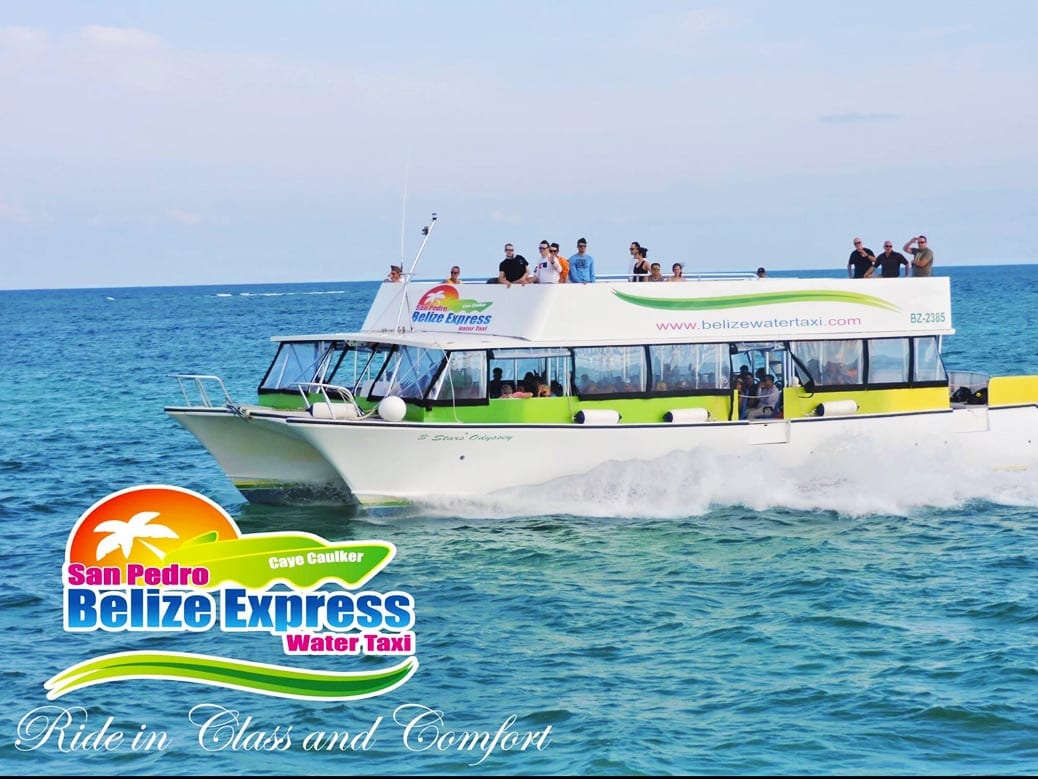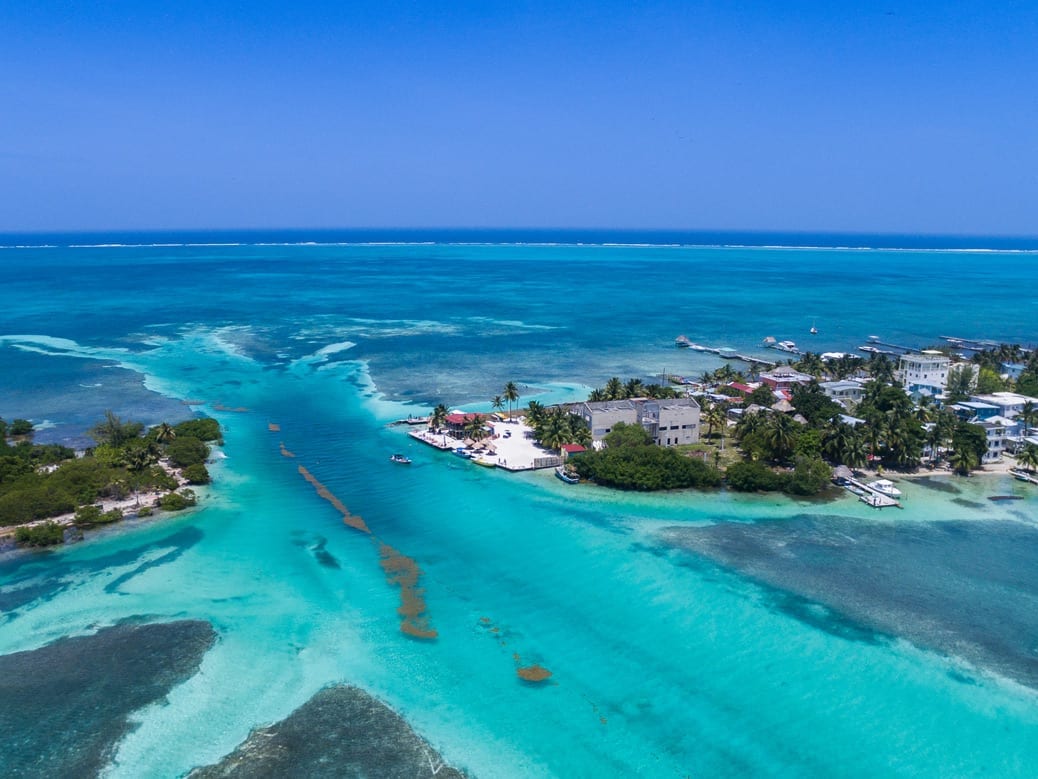 Transfers between the Cayes and San Ignacio
Our Shuttle service is perfect for a gallivanting experience between Ambergris Caye or Caye Caulker and San Ignacio Town. We recommend San Pedro Belize Express for transfers between Belize City, Caye Caulker and San Pedro. There are no direct flights between these destinations.
It's about a forty-five (45) minutes boat ride from Belize City and Caye Caulker. Take the early ferry if you want to squeeze in a couple inland tours and lose your sea legs. For the time-sensitive traveler, we offer a direct transfer from the water-taxi terminal.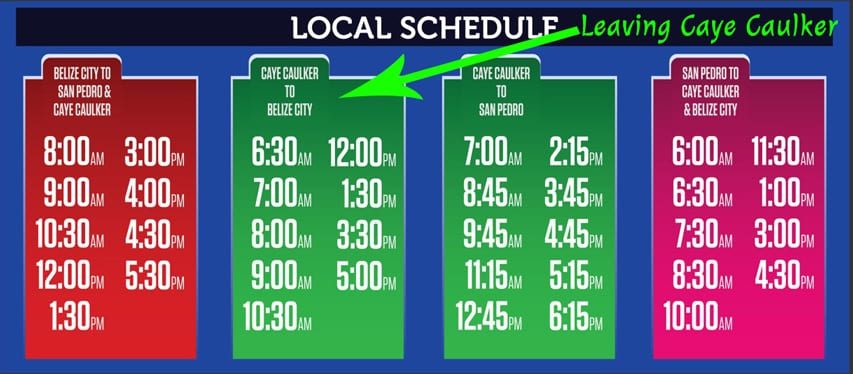 Belize City Transfers
Water Taxi to or from the Cayes
Belize City is the hub of the country's commercial and cultural activity; it's the perfect blend of old and new.  Our Belize City Transfer Services can safely get you to the Water Taxi or the Ado bus station on-time for the next leg of your travels from Placencia or San Ignacio Town.
You can simultaneously explore the old British colonial, historical, culturally eclectic features as well as enjoy the country's finest local cuisine, major hotels, casinos, nightclubs, and commercial centers. Be sure to view the cruise lines anchoring right offshore.
Allow Sergio Paiz at San Ignacio Shuttle Service to transfer you to and from Belize City in time for your water taxi to Caye Caulker,  Ambergris Caye or Ado Bus to Cancun and other stops in Mexico.
Belize City To San Ignacio or Placencia is one of the most requested shuttle route. Licensed and dependable, our transportation service is a great solution for making the most of your time in the Country
San Ignacio Shuttles is the only private transportation company that provides a cooler with local drinks for their customers.
Water Taxi Shuttle
Approximate Travel Time
Rate: Please contact us

Travel Time:
Belize City and Placencia: 3.5 to 4 hours
Belize City and San Ignacio: 2.5 to 3 hours
Total time travel between Caulker and San Ignacio is about four (4) hours. It may be long depending on the stop you make.
Book Shuttle Today!
Our shuttle service is perfect for those looking to have fun in the sun on Ambergris Caye or Caye Caulker, then looking to inland Adventures in San Ignacio.